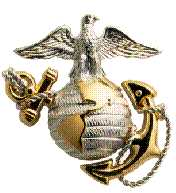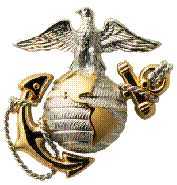 Welcome to Top's.....
The Tun Tavern of the Web.
"That two Battalions of Marines be raised consisting of one Colonel,
two Lieutenant Colonels, two Majors & Officers as usual in other
regiments, that they consist of an equal number of privates with other
battalions; that particular care be taken that no person be appointed
to office or enlisted into said Battalions, but such as are good
seamen, or so acquainted with maritime affairs as to be able to serve
to advantage by sea."

(Resolution of the Continental Congress, 10 November 1775)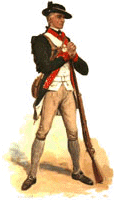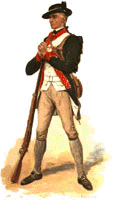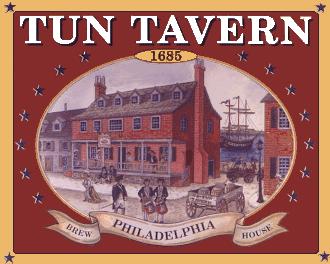 The Marine Corps was born on November 10th 1775.
Some say that the Resolution which established the Corps was actually drafted at Tun Tavern. Others say that it was simply a favorite gathering place of seamen and soldiers of the time and therefore a logical recruiting site. Whatever the facts, Tun Tavern and the birth of the Corps are forever intertwined. Visit the link below for a brief informative history of one of the most beloved, symbols of our Corps....

A History of Tun Tavern

Marine Corps Quote of the Week.....
". . . these Marines have the swagger, confidence, and hardness that must have been in Stonewall Jackson's Army of the Shenandoah. They remind me of the Coldstreams at Dunkerque."
(General Douglas MacArthur, U.S. Army)

You are visitor number here at the tavern.

To help make this site one of the Top 25 Marine Corps sites on the web...click the banner below. But don't forget to use your back button to return to the Tavern!
Semper Fidelis...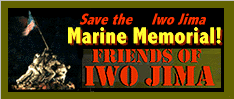 Please visit this link for information on helping us preserve Iwo Jima Memorial Park. If you are not aware of the proposed new construction, which will destroy the integrity of the park and the solemnity of the sacrifices to which it is dedicated, you must visit this site.

Click the link below to continue your tour of the Tavern.
Thanks and enjoy your visit!!